Vanguard customer? Visit our dedicated customer page to check how Ebenegate manages your IVA. 
Visit page
A Global Managed Services Personal Insolvency Company
We're a global managed service company, and we specialise in looking after personal insolvency clients. We're here to oversee the successful delivery of your insolvency case with expertise and sensitivity.
Ebenegate are based out of Mauritius and the UK. Our UK office manages the day-to-day running of the business, while our Mauritius office are the customer care specialists and case-handling experts who will be your point of contact throughout the life of your insolvency case.
Along with our wealth of knowledge and insight, we use the latest technology and systems to deliver a seamless customer experience. And with over 500 capable and dedicated employees on our team, our people truly set us apart.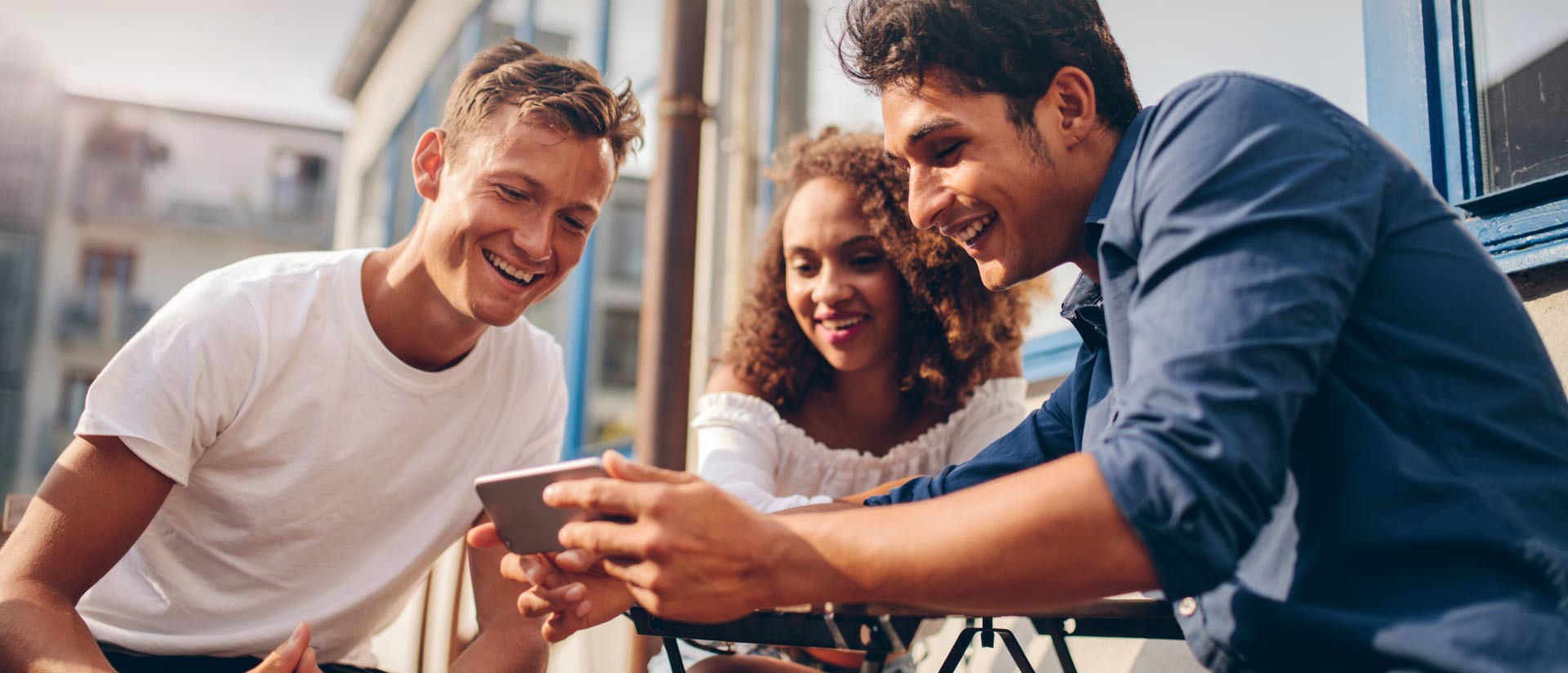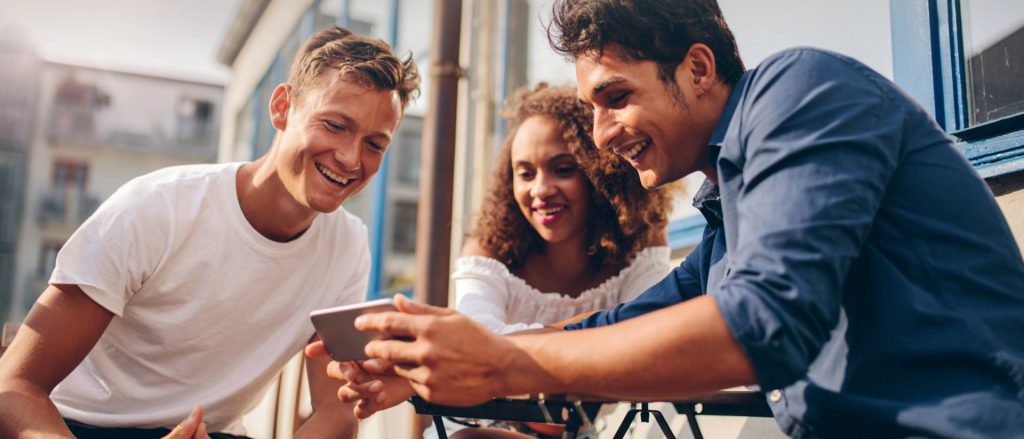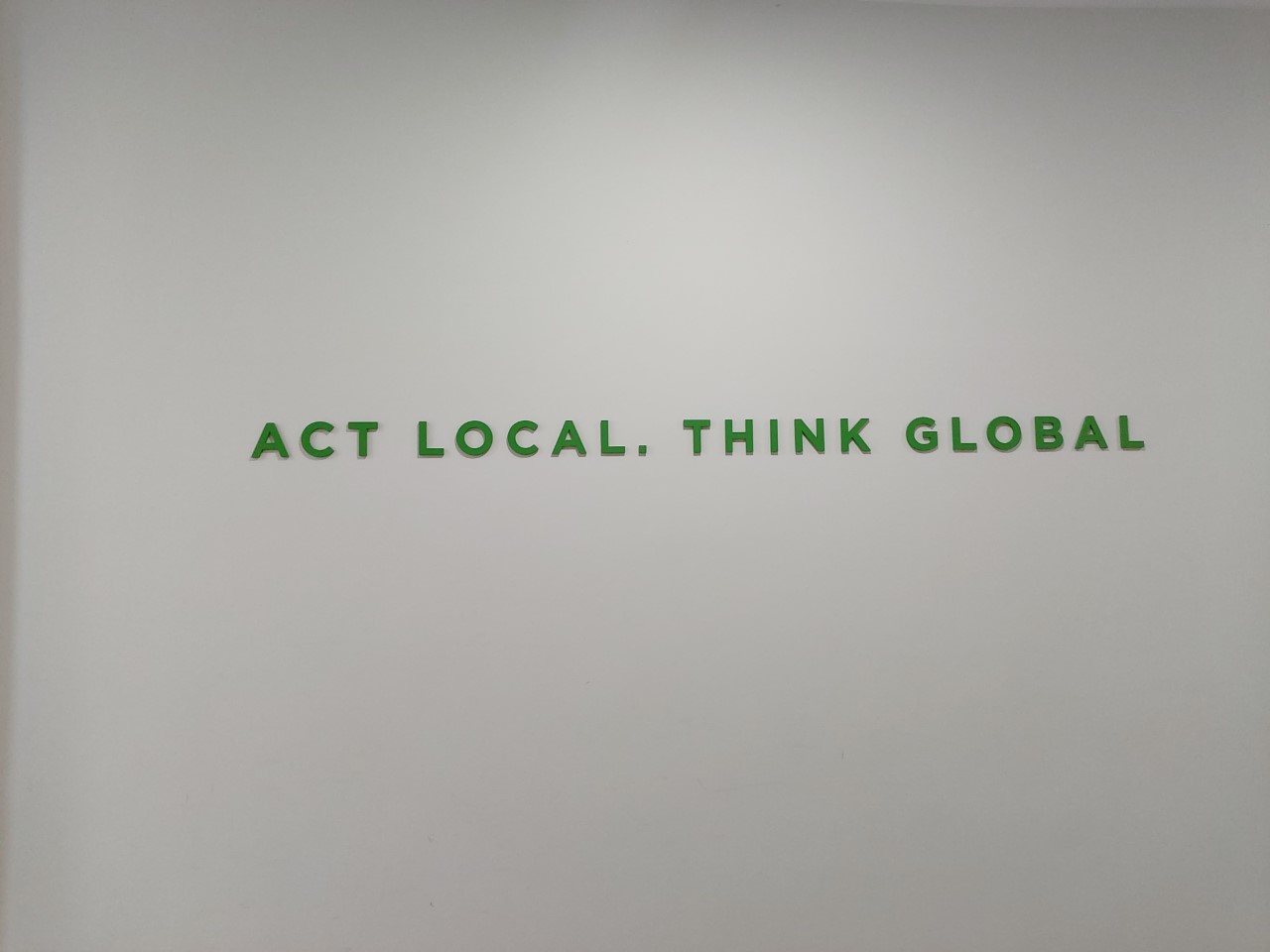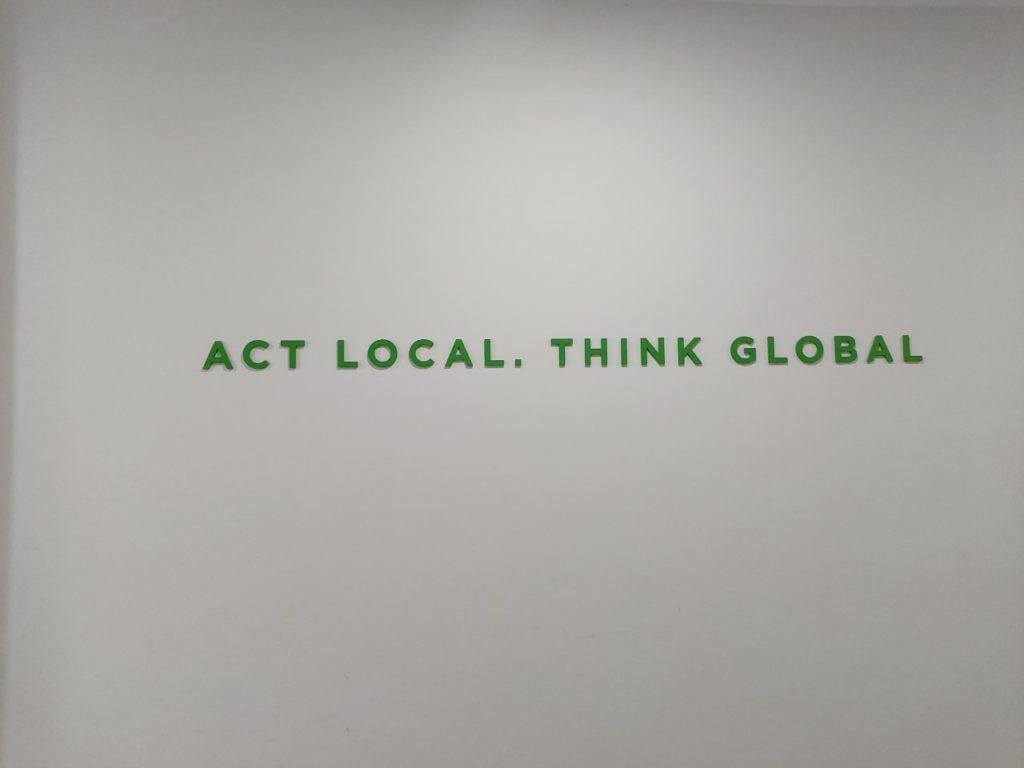 Each member of our team is given extensive training and education to build an unparalleled understanding of your insolvency product – because we'll only entrust your financial future with the very best.
And we're here for our customers when they need us to be, whether that's by phone, email or in writing.
In February 2020, we launched the renamed Ebenegate Mauritius. President of the Republic of Mauritius, His Excellency Prithvirajsing Roopun G.C.S.K., along with other government officials, was at the official ceremony.